"Sex is like air; it's not important unless you aren't getting any." ~ John Callahan
When we talk about well-being, it is very easy to get hung up on food, physical health and exercise only. But there is so much more to wellness than just that. Wellness covers many other things including your mind space and your sex life too.
A baby brought with it a lot of changes but one of the more bizarre ones was my baby's determination to ensure that he didn't get a sibling until he was ready. There must be some sort of scientific reason behind it because there is no way it is just a coincidence that no matter how deeply asleep he was, for the first 6 months of his life, if we so much as glanced at each other with amorous intent while we were in the same room as he was, this was him in a heartbeat….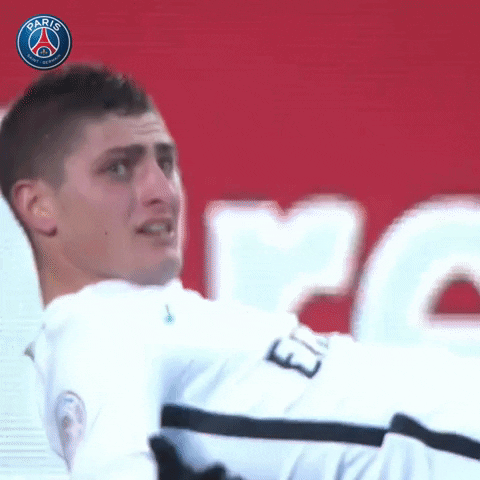 I am not even exaggerating. Every. Single. Time. We had to get very creative.
As if that wasn't enough of a technicality, breastfeeding, threw me a curveball too. Ever heard of the "let-down reflex"? It is a milk ejection reflex triggered by the nerves in the nipple and surrounds when a baby sucks or rubs or pulls the nipple. Here is the curveball: "excitement" triggers the same nerves. The result …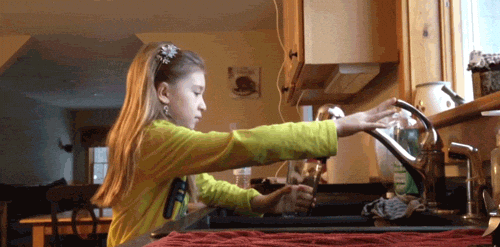 In short, it may be advisable to keep the brassiere on until you know how your body works.
Finally, it is important to understand the new limitations within which you are operating and do things that work. All I'm saying is 4-hour-role-playing may not work as well as it used to. Thinking it can is exactly how "Christina Grey" will find herself breastfeeding through a hole in a leather bra.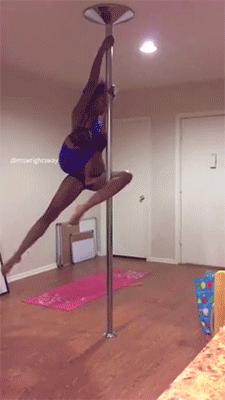 Humour aside, a lot of things can get in the way of coitus after a baby is born. Exhaustion. Feeling unsexy. The baby. Being out of sync with your partner. Tension from the changes. I could go on. But when it's all said and done, "Sex, whatever else it is, is an athletic skill. The more you practice, the more you can, the more you want to, the more you enjoy it, the less it tires you." In addition, sex ensures that the bond between you and your partner is not bludgeoned to death by the new, demanding roles as parents.
Not to mention, that a good sex life is good for your health. No, seriously. It is. Look into it.